I've been noticing how serious my blog has been (with the exception of the occasional meme) and realizing how its not me. I mean it is me, because it is reflecting my thoughts, but I've only been recording the serious ones or the ones that make me sound like I've been at least through 6th grade (although that is questionable). So this is going to be a fun list of the things I like in no particular order.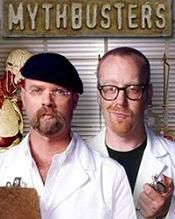 Mythbusters!
My Friends! Although as you can probably see these aren't really my friends, its a stock photo of friends. I have pictures of my friends I just don't want to subject them to my insane blogging world.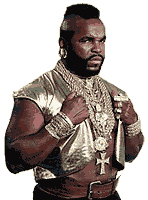 Mr. T has to be the coolest guy on the face of the Earth
No explaining here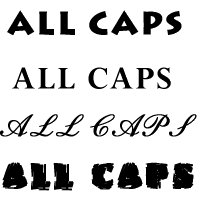 TYPING IN ALL CAPS. ONE OF MY FRIENDS DOES THIS ALL THE TIME AND IN HER IGNORING NETTIQUETTE I HAVE FOUND FREEDOM IN THE ALL CAPS.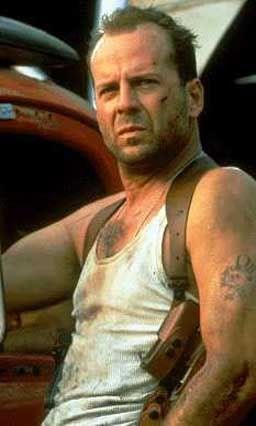 Bruce!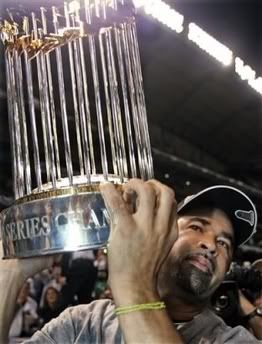 White Sox = Love
3 Doors Down, my favorite band
I'm too lazy to find an actual picture of my camera so I'm using this nifty clipart instead.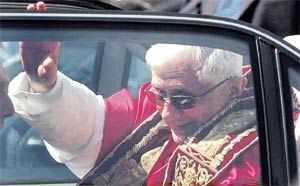 Papa Ben (he represents not only himself, but the whole church)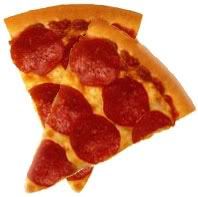 I'm getting hungry just thinking about it!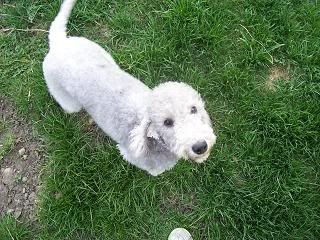 My doggies!
If I could do ALL my shopping at dollar stores I would, I just love them.
Ok, that isn't all my favorite things, but I feel this is long enough for the moment. And this gives me the chance to make another post with more random things.